The quality is excellent, it stems from the interest in our company and what makes us tick. This was the reason we chose Degas Guruve – it was the only company who actually cared about the final product, rather than try and impress us with technical language. The fact you were present all day during photography (on a fixed fee) made a real difference in terms of the final quality and how it ties into the site. It made everyone feel like it was a 'project', as opposed to just a job for you.
Dexter Bonner, Partner – Powell & Co Solicitors LLP
Very pleased with the finished site, it was up and running much quicker than I had thought. Still amazed how you grasped the complex client portal requirement, it is better than what was briefed and glitch free!
Tony Chapman, Director – Intype Libra
Degas.. who?
Degas Guruve has been taking commissions from clients to deliver a range of websites and emarketing projects since 2005.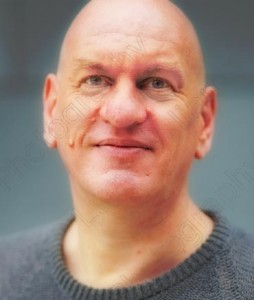 It's run by myself, Jeremy Walker, who you'll likely find yourself dealing directly as hands-on lead for most projects and liaison with specialist colleagues when we need an extended team.
Sometimes it's 'me' and other times it's 'we', but the aims are always the same – bringing your ideas, character and web requirements to life, then to convert customer interest into your intended results.
Tangible returns
Who do we work with?
New companies, organisations and individuals looking to build their first web site, requiring web design, content management or ecommerce setups, particular functionalities and marketing input.
And those already established, looking to improve on their existing features, visual appeal and online returns.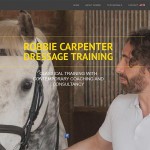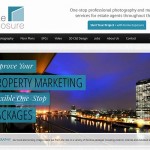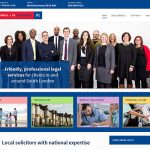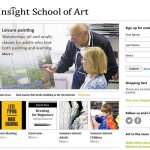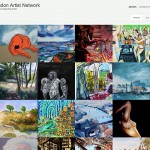 Why work with Degas Guruve?
Unique, purposeful, well planned sites
There's quite a mix that goes into a successful website that works to inspire interest, enquiries and sales. A good site requires skill, understanding and sheer graft to navigate, flow and function properly.
Matching your needs with your customers
Working together starts with finding out about your business and what both you and your customers need from the site, with special consideration for objectives such as target audience, competition, promotional tactics and success metrics.
Bringing your business to life
Then we'll look at developing ideas, strategies and value propositions into a smart, organised vision we can bring to life with your content, visual identity and any brand positioning.
User friendly and designed for wins
User perspective is key – our overriding design consideration is always to attract your visitors to undertake the journeys and actions you've targeted for them, and to provide an efficient, uncomplicated environment for running the site.
Good client relations
We work with a variety of clients who all value our clear explanations, direct interaction, quick responses and – as you'd expect – keeping up to date with the ways of the web (especially the growth of mobile web and social media).
Support? You've got it!
Each project receives the care and attention it deserves, from initial scope to launch and beyond. We remain personally connected with most of our clients and continue to support the work we produce for them, so you're never on your own!
What's with a site today?
Once it was just about having a website, then offering one with answers.
Now it's about having sites that work to connect and convert across today's range of devices, combining with your other sales and marketing channels to suitably show you off, build online relationships and deliver tangible results.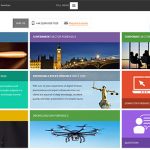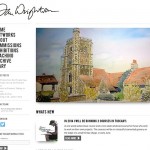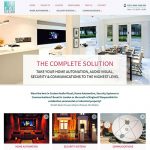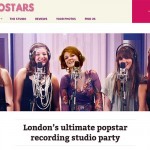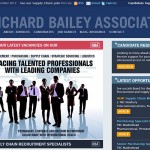 So, how much is a website?
That's determined by how much time we need to allocate to your project with its particular features, functionalities and scale. Wherever possible we'll meet to get to know each other and go through everything in detail to find the best fit for your requirements and budget.
All our website and emarketing projects are uniquely custom crafted. As a guide, our website design/builds over the last year have cost between £1,000 and £4,500 alongside the other site-related work we've undertaken too.
No hidden fees
Our fees are formulated where possible on a fixed project basis, with any additional costs arising outside the original quoted scope clearly flagged as we go.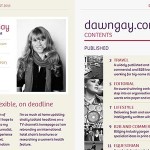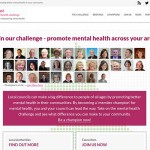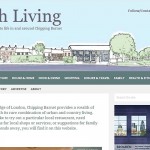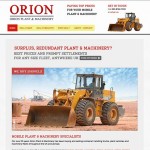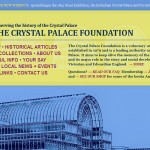 What's in a name?
Degas Guruve first surfaced in an early sketchbook then gave its name to a digital showcase before our current web agency incarnation. There's definitely a nod to T-Rex's 'Metal Guru' and the pure rush which first flicked a young boy's light switch.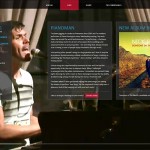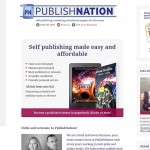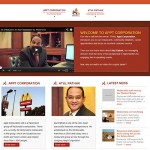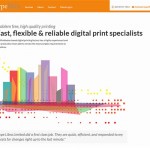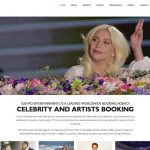 Excellent value delivered with quiet and effective assurance, professional know-how and a creative eye. Jeremy never makes the solution more complex than it needs to be; he listens, delivers and understands that the web site is there to help our business, not be another headache.
Greg Purkis, Principal Manager – The Fostering Partnership
Very happy with the quality of work and the level of help offered, in particular turning things around very quickly and responding to new requests and brief modifications from some of the partners. Jeremy was very easy to work with and always willing to help resolve problems and provide guidance.
Alero Harrison, Project Manager – Local Healthwatch
Latest launch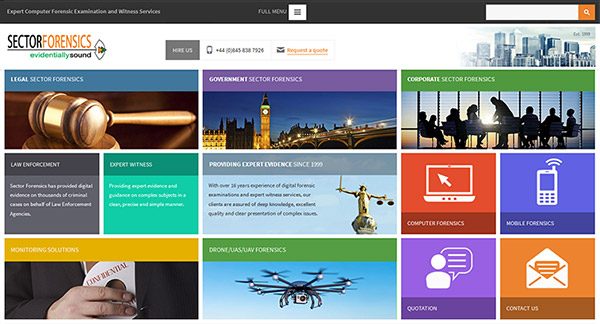 Sector Forensics
The Windows Metro style was the starting point for this tech conscious redesign. It realigns the company's breadth of computer forensics expertise and expert witness experience into a much more purposeful website for its target demographic.