Distinctive & carefully crafted
A good site requires harmony, skill and sheer graft to flow and function properly.
Ours are user/SEO friendly and purposely designed to reflect your personality and clearly convey what you offer. The overriding consideration is always to attain focus, encourage business and deliver more customers in a useful and engaging experience.
We work closely with our clients and each of these recent projects is the result of many conversations and much care. Click each to visit its live site in a new window.
Gary Preston
Piano teacher / Croydon
Studio Fridays
Artist representation + mentoring / North London
Curtains Plus Interiors
Soft furnishings / London + Home Counties
Home Exposure
Photography + Property marketing / London
Shirley Tennis Club
Tennis Club / Surrey
Vetraland Selective Timber
Timber merchants / Greenwich
Powell & Co.
Solicitors / Woolwich Arsenal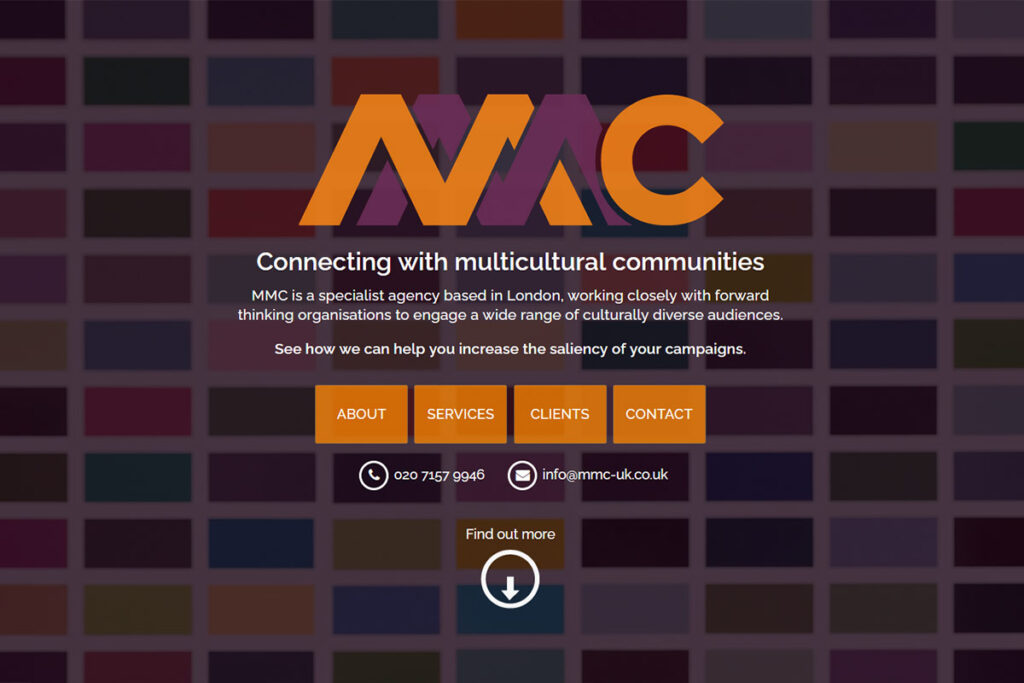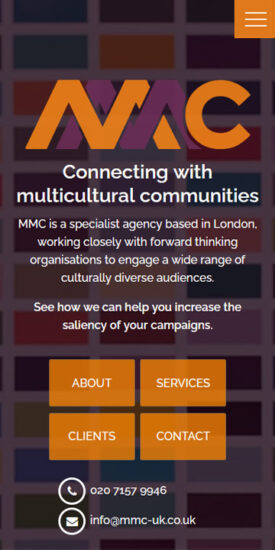 MMC
Multicultural marketing agency / London
Dawn Gay
Freelance journalist / London
Nick Reeve Music
Musician / London
Pressure Zone
Music production / London
Robbie Carpenter
robbiecarpenter.com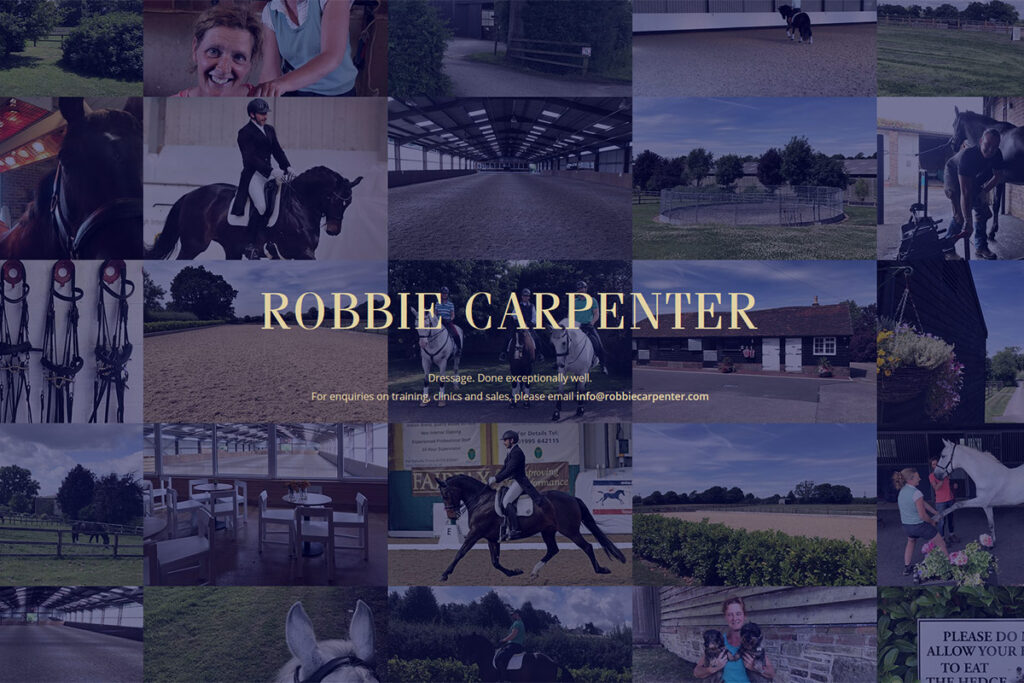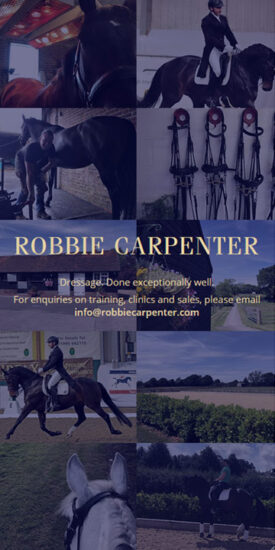 Robbie Carpenter
Dressage training / West Sussex
To see more projects, please switch to a desktop or tablet.
Our clients say
"Working with Degas Guruve is always a pleasant experience. Jeremy really listens to what you want, is extremely knowledgeable and offers valuable advice throughout the website design process. We absolutely love the final product!"

Patricia Macauley Director – MMC
"The quality is excellent, it stems from the interest in our company and what makes us tick. This was the reason we chose Degas Guruve – it was the only company who actually cared about the final product, rather than try and impress us with technical language. The fact you were present all day during photography (on a fixed fee) made a real difference in terms of the final quality and how it ties into the site. It made everyone feel like it was a 'project', as opposed to just a job for you."
Dexter Bonner Partner – Powell & Co Solicitors LLP
"Very pleased with the finished site, it was up and running much quicker than I had thought. Still amazed how you grasped the complex client portal requirement, it is better than what was briefed and glitch free!"
Tony Chapman Director – Intype Libra